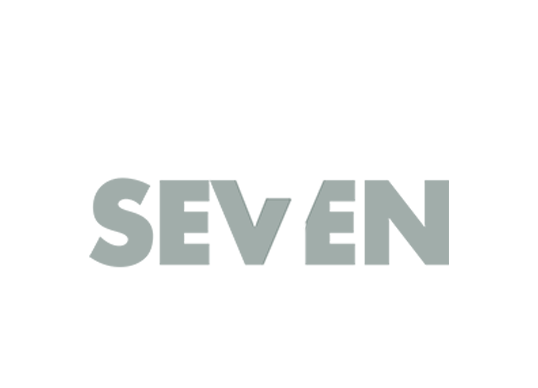 Creative Inspiration - More About Our Work.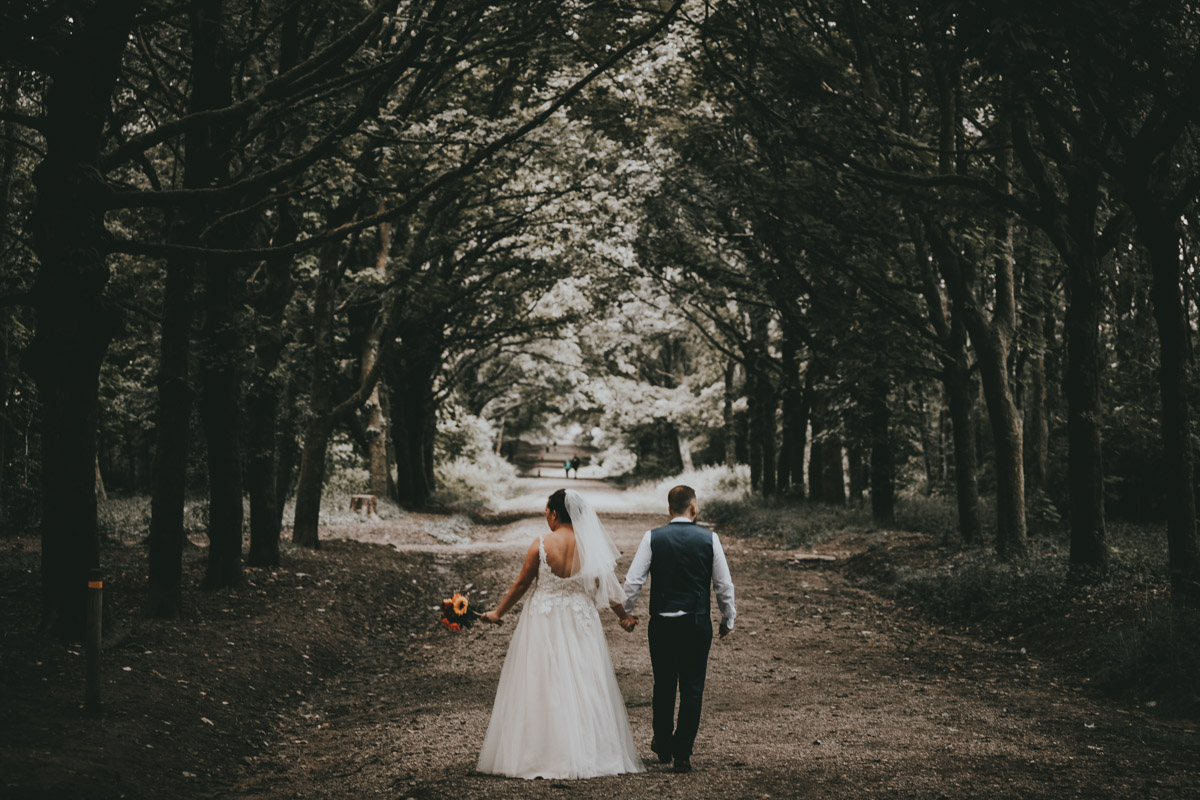 Personal Connections.
Deep and meaningful connections shine through photographs. The people behind your brand are what make it, what they've worked hard to create and the special moments between them are integral. Anyone can use a camera – though photography is so much more than that. Capturing character is integral to powerful images.
A Wider Team.
We work closely with a wide team of designers, illustrators, architects, authors. These experts add value through all the stages of the process to ensure that all the media and articles we produce are of the highest quality.
Your Hard Work.
In a constantly changing digital world our vision is to capture the character of your creation to portray it in all it's glory. Our vision is to realise your dreams and illustrate your brand in a professional way. We spend time understanding your values and ethos – this helps the photography reflect your perspective and hard work.
Exploring the Unknown.
With a desire to create and capture, this flourishes when we get out into the unknown and start to adventure. We pride ourselves in our ability to use a variety of media types both modern and traditional to bring photos to life.years.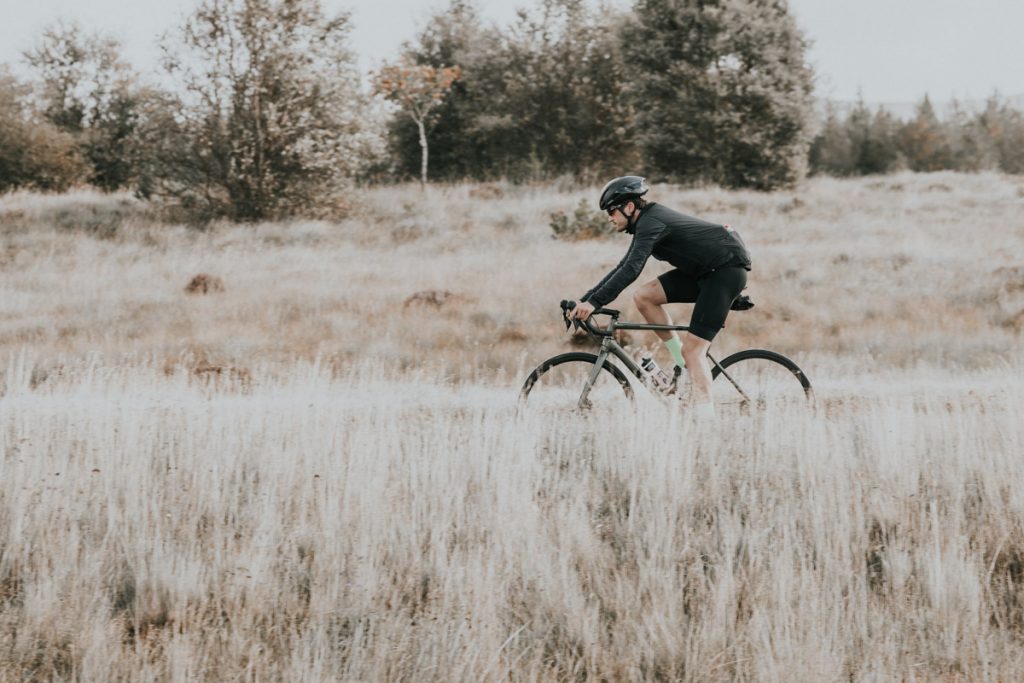 An Individual Approach
It doesn't matter if you need photography for an international sporting event with thousands of fans, a wedding with three guests, or a two week adventure with a book. We'll bring our personal touch to capture the memories in a format unique to you.
Race Fast - Live Slow.
IMG founder Jack Schofield has spend many years in & around elite sport. Through this he's developed the "race fast, live slow" mindset that reflects through of creative work. A burning desire for self improvement can often come with a "whirlwind" lifestyle. We try to inspire a careful attention to detail and a wider perspective that is often missed. Working hard when the time is right, but ensuring to be present and not miss the delicate moments.
Brands That Use Our Work.