There are times in your life that you never forget, and the last adventure was one of them for me. A week spent hiking from Glasgow to Fort William with three of my favourite humans, before a 30 hour logistical master class getting from Fort William to John O'Groats via Glasgow to pick up my bike and cycling kit. Before heading south with two of the finest gentlemen you'll find.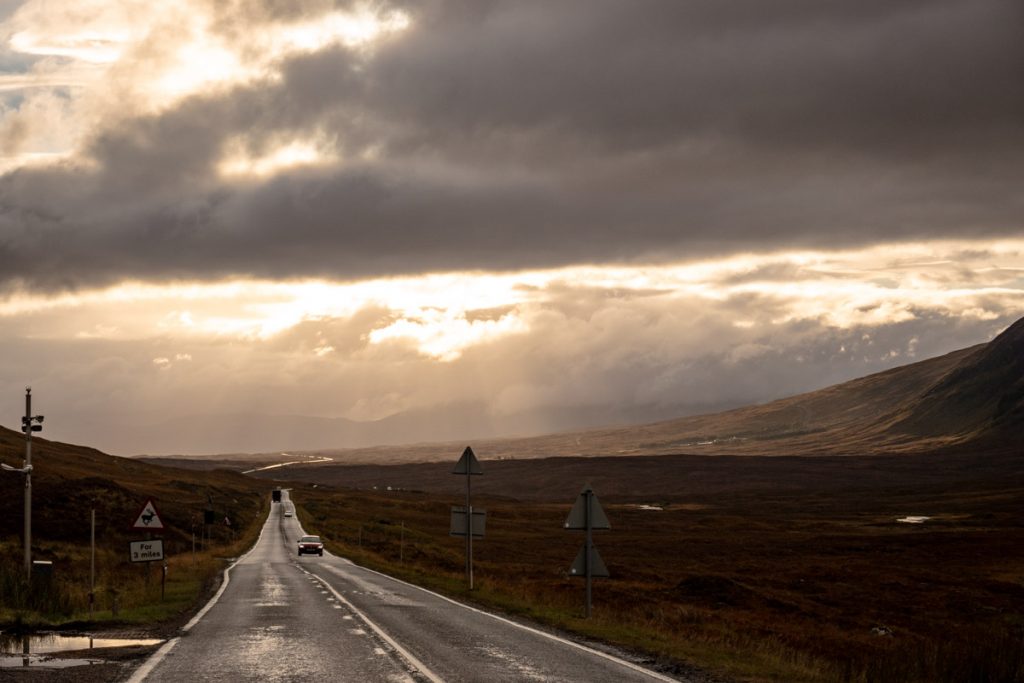 We'll be creating a book to tell the story of our walk, and bringing that media to you in a different format. One that can be savoured, respected and digested over a longer period. For me a book is one of the most personal types of content, a format that you can interact with, pick up & put down, a timeless piece. A story of 4 friends tackling a challenge in complete ignorance. And the highs and lows that accompany that, told through images & annecdotes.
But cycling and blogging, that's something I know intimately. And unfortunately that didn't shorten the challenge.
From John O'Groats it was point the wheels South and pedal. Through some of the UK's most breath taking landscapes. 3 boys, 1570km, 17,000m of climbing, 5 and a half days and more flapjacks than I'd dare to count.
John O'Groats to Lands End is a long way, and that's before you contemplate the detours we took.
John O'Groats - Fort William - Edinburgh - Preston - Hereford - Bude - Lands End.
The North Coast, Loch Ness, Ben Nevis, Rannoch Moor, Loch Earn, Gleneagles, The Forth Bridge, Edinburgh, Arthurs Seat, Scottish Borders, The Lake District, Forest of Bowland, The Cheshire Plane, Tintern Abbey, Chew Valley, The Mendips, Cheddar Gorge, The Quantocks, Exmoor, The Cornish Coastline.

The list of areas of beauty is extensive, the views were overwhelming, exaggerated by tired bodies and painful legs. Pain is the shortcut to mindfulness, and we certainly drank it all in!
While I won't deliver a play by play account, and I'm disappointed at how little I used the camera, this is an adventure I'd recommend to anyone! It was truly beautiful, as well as fulfilling and challenging. Just make sure you've got £11 ready to be ripped off for a photo with the sign. I hope you enjoy some of my favourite impressions of the trip. John O'Groats to Lands End? Completed it.